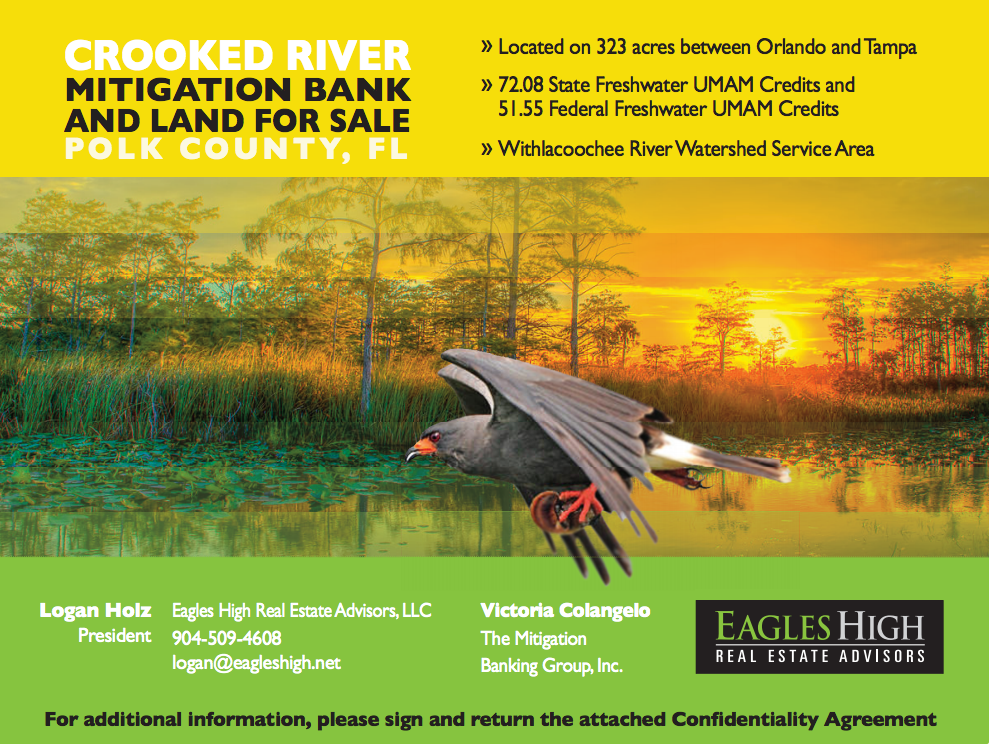 Permitting a mitigation bank is considered a high barrier to entry industry and risky due to the indefinite permitting timelines, standards and other unknowns. Entering the marketplace with a fully functioning mitigation bank permitted by both state and federal agencies is a unique, valuable long-term asset, that awards you less risk and a several years of time-savings.
SEE DETAILS
Mitigation Credits Available
Contact Victoria Bruce to get pricing and availability for your projects wetland mitigation and sand skink credit needs.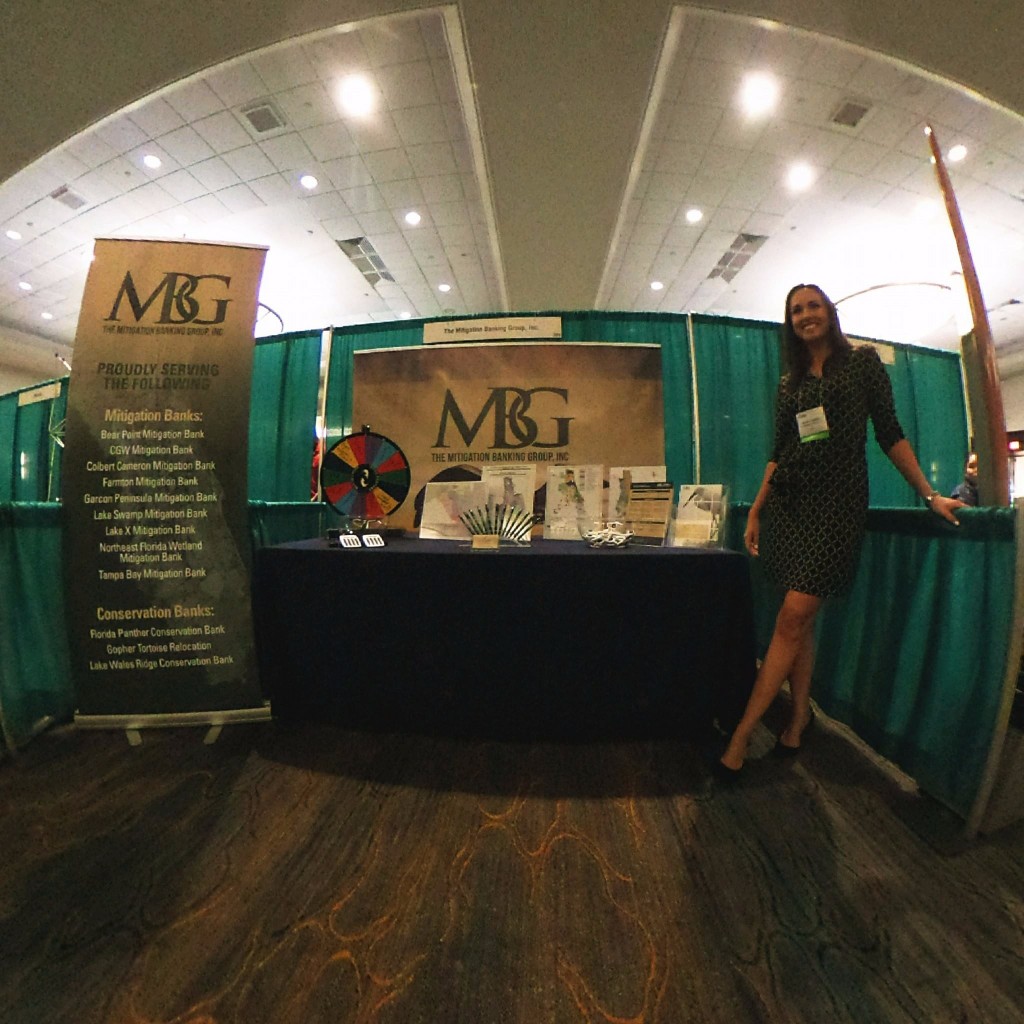 SEE INVENTORY