Consulting Services Include:
Mitigation Banking Eminent Domain Consulting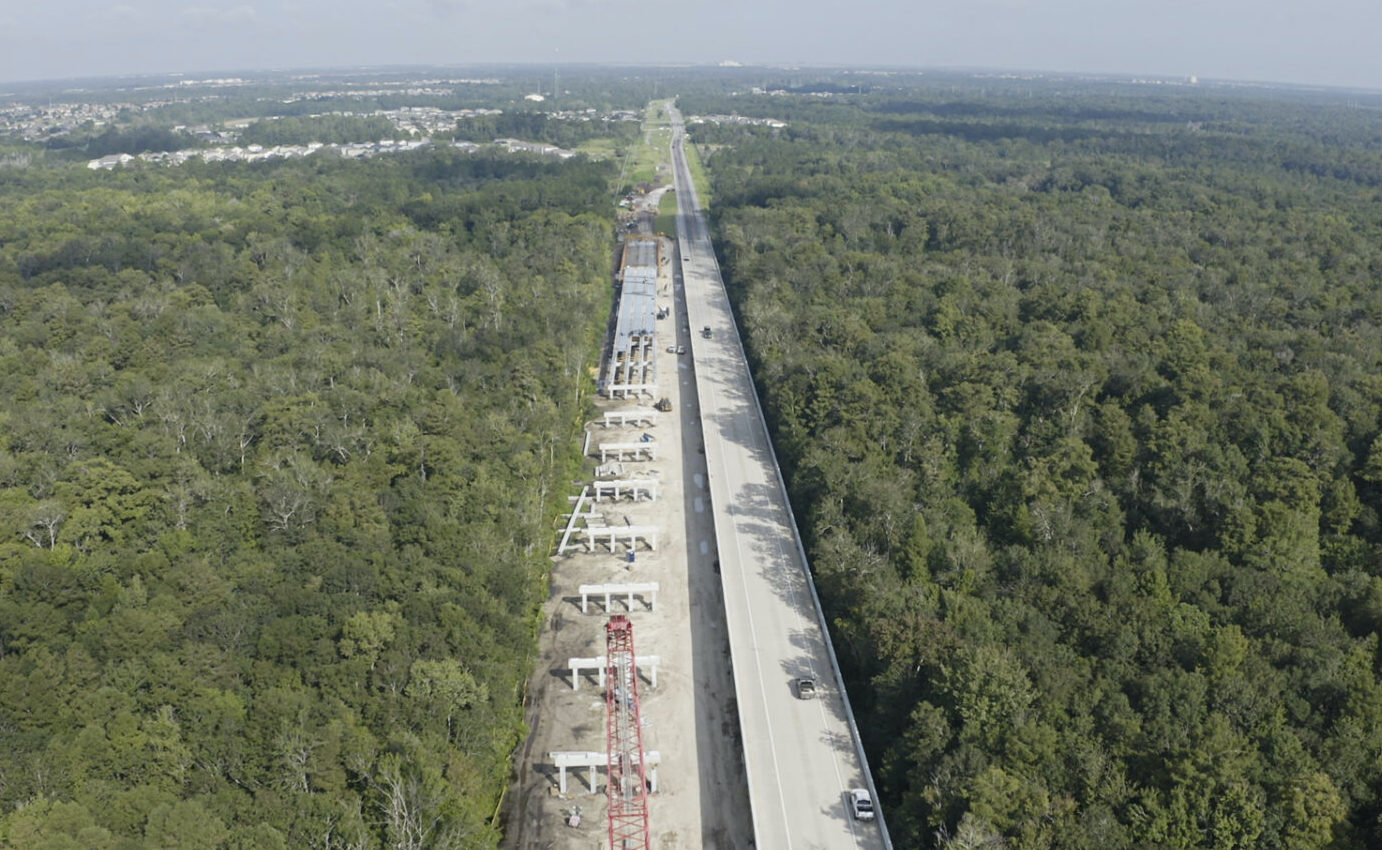 Wetland Impacts for the Florida Department of Transportation are sometimes unavoidable for roadway expansions, such as the Wekiva Parkway and Poinciana Parkway. Other potential pending eminent takings for Mitigation Banks in Florida are currently in the process for SR 70, SR 52 and the Northeast Connector.
The Florida Department of Transportation (FDOT) must select a route/alignment that is most favorable to all parties involved. Therefore, wetland mitigation banks can be subject by a Taking/Eminent Domain due to the alternative routes not being feasible, such as an example of taking/eminent domain of 400 homes.
Victoria Colangelo of The Mitigation Banking Group, Inc. can help navigate the process for both the FDOT and the Mitigation Banker/Landowner to establish the environmental loss of the assessment area. Many components are needed to be considered for the compensation of the loss of credits from the mitigation bank which will occur with the removal of the acreage from the Conservation Easement, as well as needing to have a Major Modification of both the State Mitigation Bank Permit and Federal Mitigation Banking Instrument (MBI) which is costly and a hefty-process with the State & Federal agencies.