Reedy Creek Mitigation Bank: Federal Credit Release Update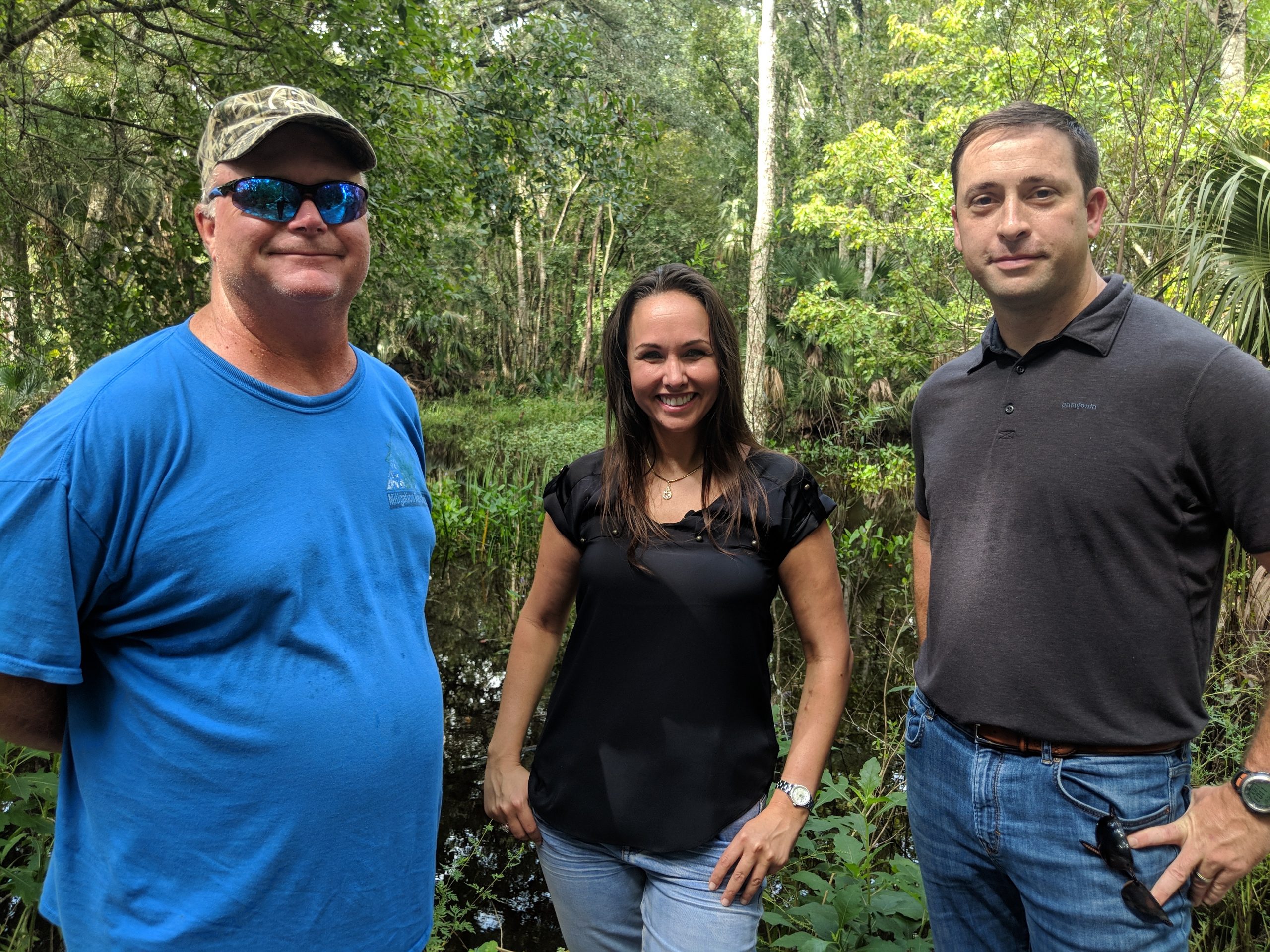 207.45 Palustrine Federal credits are now released and available for sale by the Reedy Creek Mitigation Bank to provide compensatory mitigation for impacts to waters of the United States.
This is the fourth credit release the Corps has approved for RCMB and first release for Phase III.
To date, including this action, the Corps has released a total of 1006.48 Palustrine federal mitigation credits to RCMB.
For more information on Reedy Creek Mitigation Bank, visit: https://mitigationbankinginc.com/reedy-creek-mitigation-bank/