President Trump to sign bill creating reservoir South of Lake Okeechobee
President Trump signed the America's Water Infrastructure Act of 2018 into law on October 23, 2018.
Included in that massive plan is a bill to create reservoir south of Lake Okeechobee, which is expected to greatly help the algae crisis in South Florida.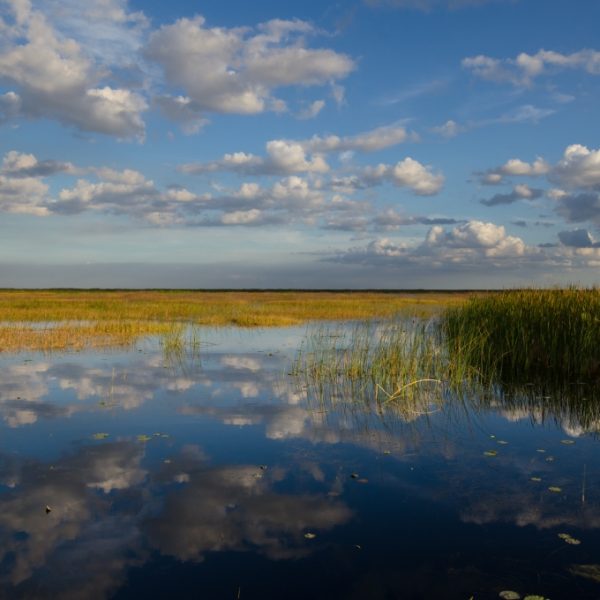 The South Florida Water Management District has said creating the reservoir could reduce Lake Okeechobee discharges by 65 percent.
The water storage project is designed to take water from the lake and filter out toxins that contribute to those harmful algae blooms.
It will cost about $1.3 billion, which will be split between the federal and state governments. The reservoir could take up to 10 years to build, so it is not an immediate fix. The bill also directs the Army Corps of Engineers to develop a five-year plan to reduce those harmful algae blooms.
Read Full article:
https://lnkd.in/dJEKY2K
Victoria K. Bruce
The Mitigation Banking Group, Inc.
3208 W. State Road 426, Suite 1020
Oviedo, Florida 32765
Office: 407-960-5787 Cell: 407-808-2222