Updated: Florida Drainage Basins Watershed Map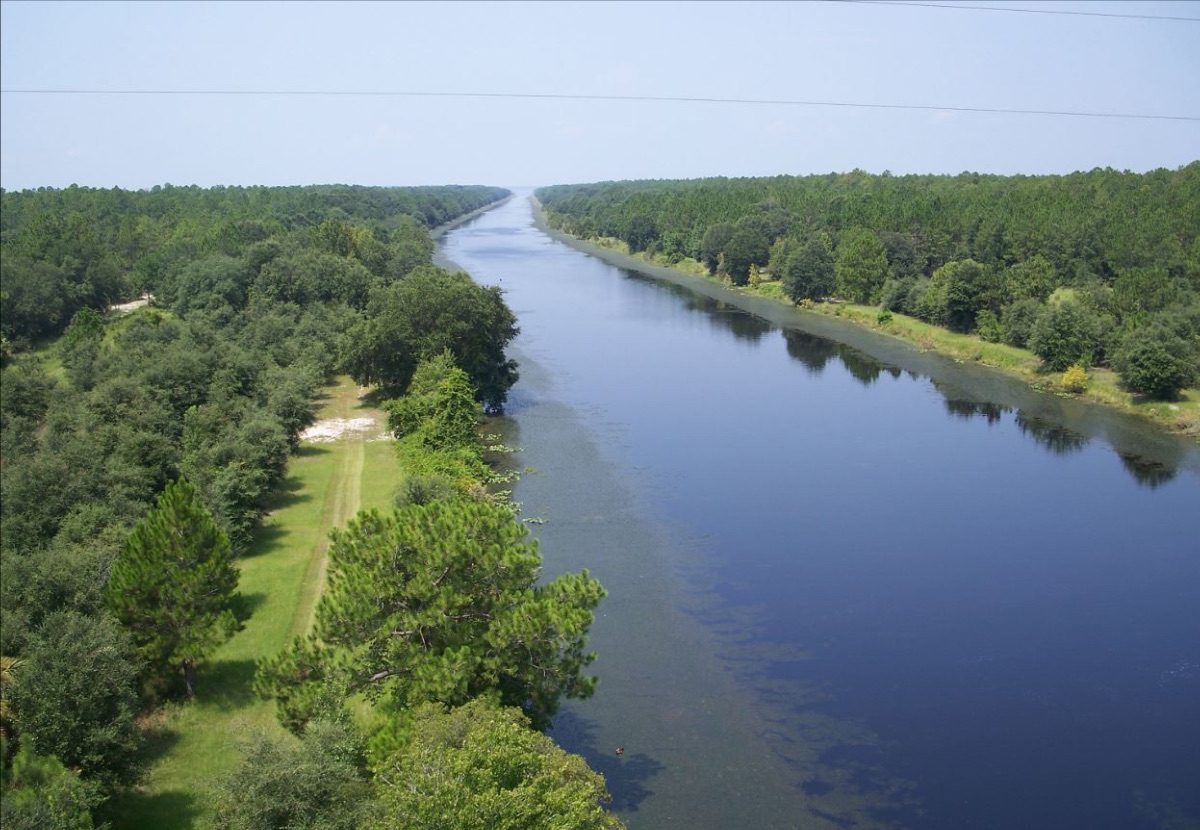 If you require wetland mitigation on land you are developing, you must purchase mitigation bank credits from the same drainage basin. Plot your project location to find out which drainage basin your project is located in.
ACCESS MAP
Florida Mitigation Banks & Service Areas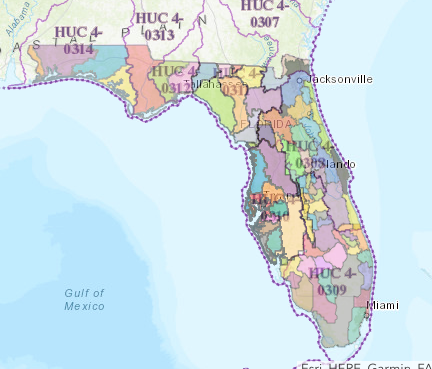 Which mitigation banks service my project location? Each Mitigation Bank Permit identifies a geographic area served by the permitted mitigation bank. Click the button below to find which mitigation bank is best for your project.
SEARCH NOW