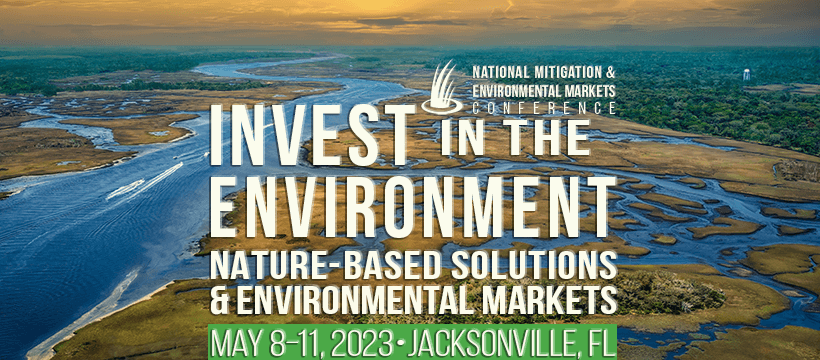 The 2023 National Mitigation Banking Conference, now known as the National Mitigation and Environmental Markets Conference (NMEMC), is an annual gathering of professionals from diverse industries and professions to discuss policy and practices related to mitigation and environmental markets. The event will take place from May 8th to May 11th, 2023, at the Hyatt Regency Jacksonville Riverfront in Jacksonville, Florida.
The conference was established in 1997 by a steering committee comprising leaders in regulatory, mitigation banking, and environmental NGO communities. JT&A, Inc. hosts the conference, with guidance from a diverse steering committee and regional advisory committee. NMEMC provides a platform for stakeholders to engage in civil and productive dialogue about emerging markets and trends in mitigation and environmental solutions.
Attendees represent a broad spectrum of industries and professions, including federal, state, local, and tribal officials, planners, and regulators, wetland and stream mitigation bankers, offset providers, carbon offset providers, water quality and quantity providers, investors, consultants, engineers, scientists, suppliers of environmental solutions, attorneys, appraisers, accountants, land trusts and conservancies, energy and utility companies, academia, real estate brokers and developers, landowners, farmers and ranchers, NGOs with environmental interest, transportation, technology innovators, and more.
Victoria is honored to be speaking at two sessions during the national conference. The first one is on Tuesday, May 9th where she will be speaking at the Sales & Marketing Roundtable from 1:00 PM to 2:15 PM in the Grand Ballroom 7/8. On Wednesday, May 10th, she will be speaking at Invest Connect from 11:30 AM to 12:45 AM at Bank Tank in Clearwater Ballroom.
Tuesday, May 9, 2023
1:00 p.m. – 2:15 p.m. Sales and Marketing Roundtables Grand Ballroom 7/8- Hyatt Regency Jacksonville Riverfront (2nd floor).
Kae Hovater, President, EcoCredit Marketing, CLERMONT, FL
Victoria K. Colangelo, CEO, The Mitigation Banking Group, Inc., WINTER SPRINGS, FL
Terry McKenzie, President and Principal, Mitigation Solutions USA, Center, TX
Michael Beinenson, President, Eco Terra LLC, Atlanta, GA
Desmond Duke, Marketing, RES, Boca Raton, FL
Learn the fundamentals of marketing and selling ecological market credits throughout the life of a project from the due diligence phase to the final credit sale led by Sales and Marketing experts. In a roundtable discussion format, rotating every 30 minutes, attendees will learn the following:
Table #1: Cultivating Relationships, Credit Pricing and Practical Considerations in "Solution-Selling" Led by: Desmond Duke (RES)
Table #2: Discovering the Critical Market Elements During the Due Diligence Phase Led by: Kae Hovater (EcoCredit Marketing)
Table #3: Selling and Marketing Bank Credits in your Project's Service Area Led by: Terry McKenzie (MSUSA)
Table #4: Marketing Tricks of the Trade Led by : Victoria Colangelo (The Mitigation Banking Group)
Table #5: The Importance of Showcasing Your Mitigation Work to Landowners, Regulators, and Everyone Else Led by: Michael Beinenson (EcoTerra)
Looking forward to seeing you in Jacksonville!!!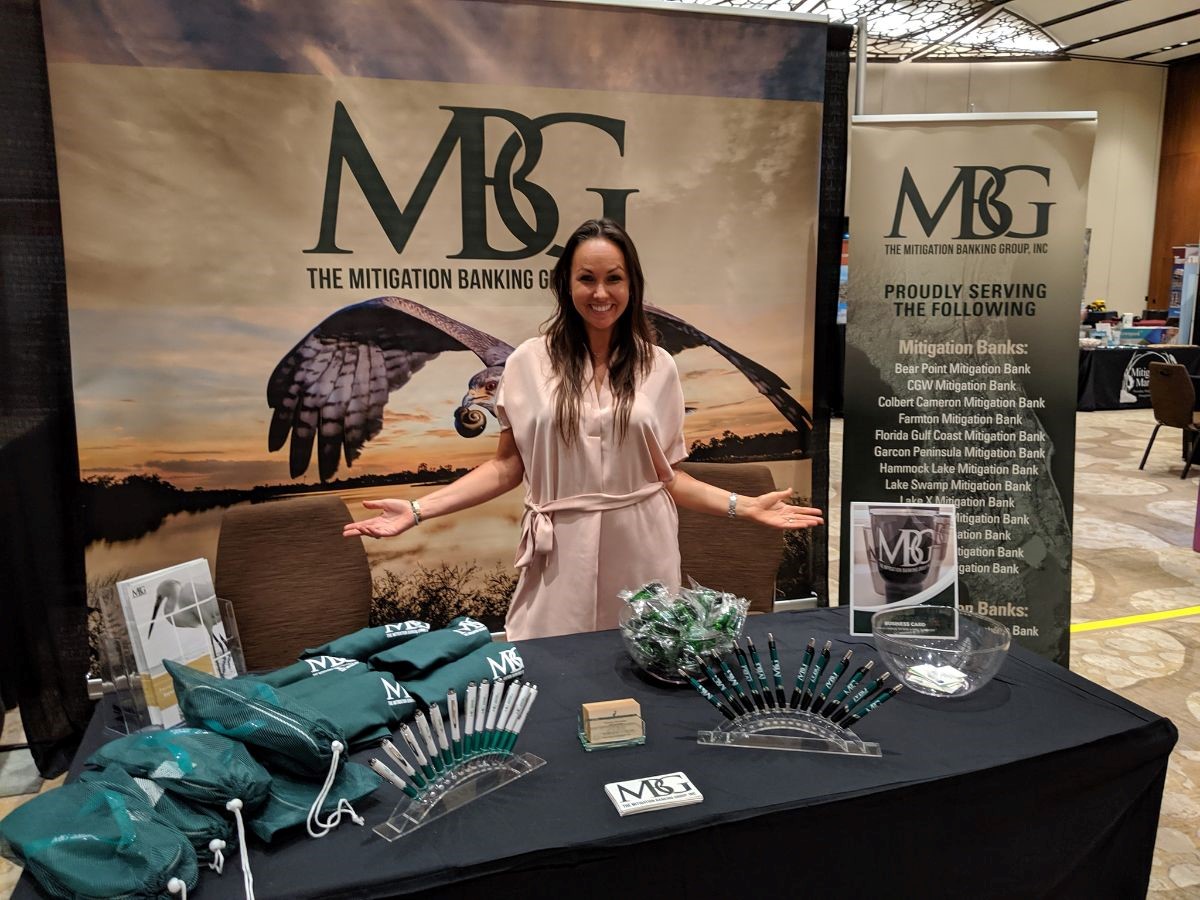 The conference offers a variety of activities, such as training, workshops, and outdoor classrooms, forums for bankers, regulators, clients, and ILF, main stage events, breakout sessions, facilitated discussions, expert-led topic tables, Invest Connect, academic presentations and case studies, legislative and policy updates, policy roundtables, exhibits, and offsite events and networking opportunities.
NMEMC is a must-attend event for those seeking to learn about the latest trends and best practices related to mitigation and environmental markets. The conference provides a platform for professionals to collaborate and network on solutions to pressing environmental challenges. If you're unable to attend, feel free to contact me for a summary. See you at the conference!