World Wetlands Day is celebrated yearly on February 2nd and was created to bring awareness to the value of our wetlands and planet earth. This holiday was established in 1997, and has grown more popular each year. Both governmental and non-governmental agencies come together to bring awareness and showcase the benefits of our planet's wetlands.
In 2015, a photo contest was created to accommodate to the youth in our growing age of technology. Star Alliance Biosphere Connections, one of the world's largest airline alliances, selects a winner each year to visit the wetland of their choice. This makes learning about wetlands a lot more exciting for our youth and allows this mindset to carry on through adulthood.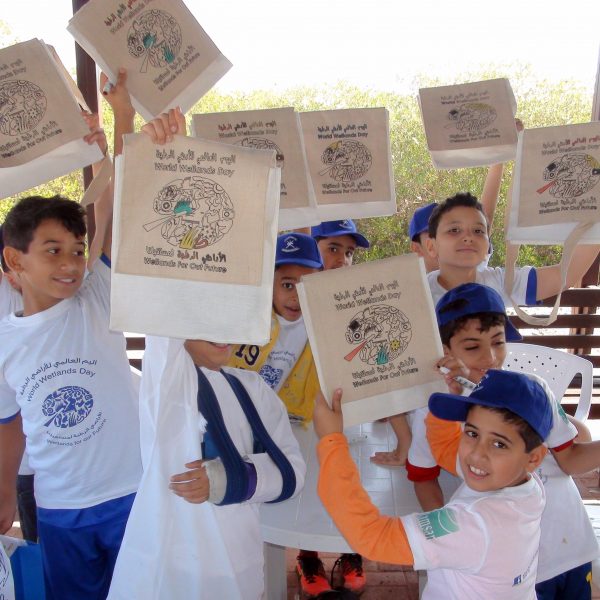 Check out the World Wetland themes over the past 22 years!
2018 – Wetlands for a Sustainable Urban Future
2017 – Wetlands for Disaster Risk Reduction
2016 – Wetlands For Our Future: Sustainable Livelihoods
2015 – Wetlands For Our Future
2014 – Wetlands and Agriculture: Partners for Growth
2013 – Wetlands Take Care of Water
2012 – Wetland Tourism: A great experience
2011 – Forests for water and wetlands
2010 – Caring for wetlands – An answer to climate change
2009 – Upstream, Downstream: Wetlands connect us all
2008 – Healthy Wetlands, Healthy People
2007 – Fish for tomorrow
2006 – Livelihoods at Risk
2005 – There's Wealth in Wetland Diversity- Don't Lose It
2004 – From the mountains to the sea – Wetlands at work for us
2003 – No wetlands – no water
2002 – Wetlands : Water life and culture
2001 – A wetland world – A world to discover
2000 – Celebrating our wetlands of international importance
1999- People and wetlands- the vital link
1998 – Importance of water to life & role of wetlands in water supply
1997 – WWD celebrated for the first time
Interested in celebrating this awesome holiday and bringing awareness to those around us? Check out what's happening in your neck of the woods! https://www.worldwetlandsday.org/events