LAKE X MITIGATION BANK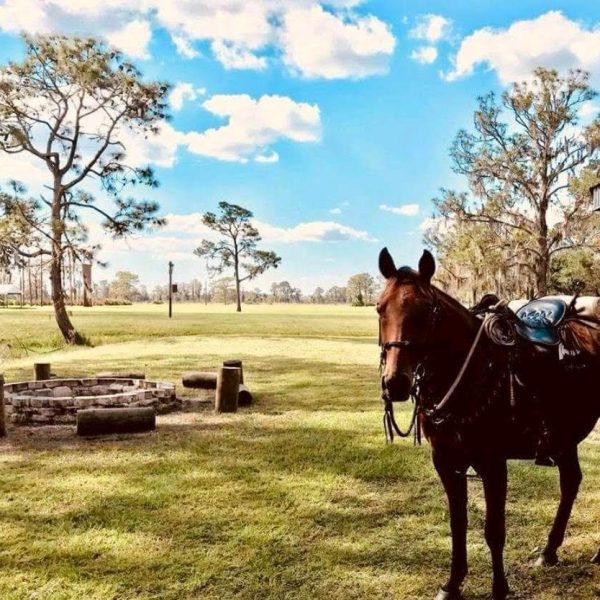 The Lake X Mitigation Bank provides state herbaceous and forested credits within the St. Johns River (Canaveral Marshes to Wekiva: Basin 18), Econlockhatchee Nested Basin (Basin 19) within the St. Johns River Water Management District, it also includes the Lake Kissimmee, Lake Gentry, and Lake Hart Basins within the South Florida Water Management Districts.
Mitigation Bank credits are available to offset unavoidable wetland impacts with UMAM credits.
The Lake X Mitigation Bank is a 5,499-acre mitigation bank that is located in Osceola County, Florida.
The mitigation bank will preserve environmentally sensitive lands through a conservation easement and implementation of hydrological improvements to enhance hydroperiods.